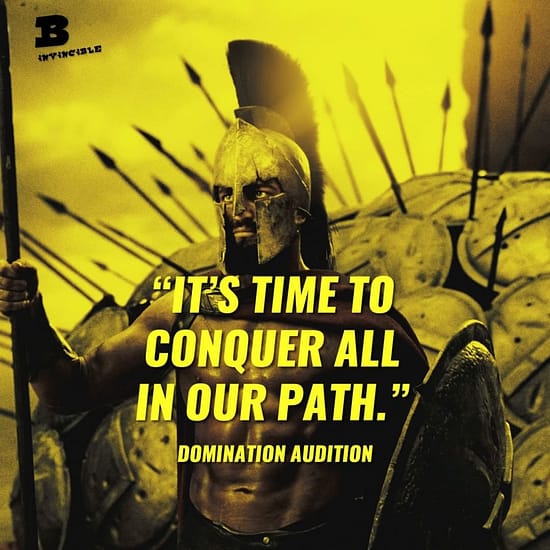 The amount of time to review and monitor your competitors should be generous.
Businesses tend to shy away from looking at their direct competition and claim that focusing on their own goals is the priority.
Whilst we agree that you should focus on your brand, we also would say you have to keep the blinkers off as well.
The fact remains, competition is everywhere and to ignore it or shirk they are present is a grave mistake. Know your competition in order to improve your own brand and strategy.
Here's how we recommend you categorize your competition at the top of the funnel.
Categorize sellers by industry:
Primary Competition:
These are your direct competitors, which means they're either targeting the same audience or have a similar product or service.
Secondary Competition:
These competitors may offer a high- or low-end version of your product or service, or sell something similar to a completely different audience.
Tertiary Competition:
This category includes businesses that are related to yours, and really comes in handy when you're looking to expand your product or service.